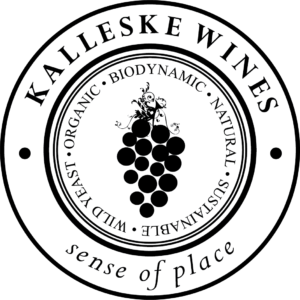 The Kalleske vineyard has been certified
since 1998 and is the oldest certified
organic and biodynamic vineyard
and winery in the Barossa Valley.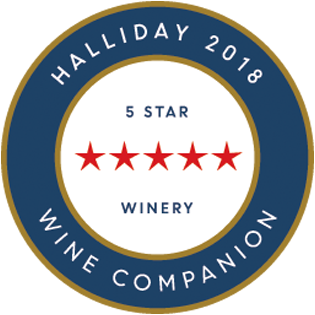 Kalleske is listed by James Halliday
as a red 5 star Winery since 2013.
With a large list of 'Exceptional'
recognised wines.
Something is wrong. Response takes too long or there is JS error. Press Ctrl+Shift+J or Cmd+Shift+J on a Mac.

Contact Us
Cellar Door
6 Murray St
Greenock 5360
P: 08 8563 4000
Open 10am – 5pm
7 days a week.